Edit this title
Good writing is simple, but not simplistic.
Good copy starts with understanding how your product or service helps your customers. Simple words communicate better than big words and pompous language.
Previous
Next
Odoo
Odoo is a suite of business management software tools including, for example, CRM, e-commerce, billing, accounting, manufacturing, warehouse, project management, and inventory management. The Community version is a libre software, licensed under the GNU LGPLv3. The Enterprise version has proprietary extra features and services. The source code for the framework and core ERP modules is curated by the Belgium-based Odoo S.A. Odoo is available for both on-premise and ready to use SaaS environment.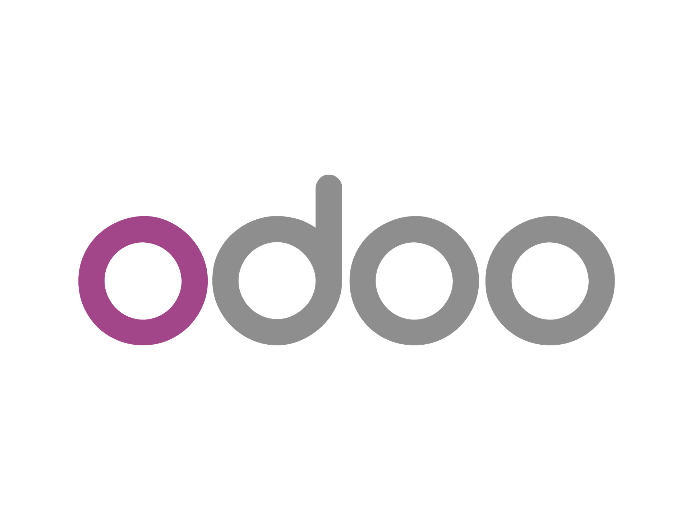 Entomo
Entomo (formerly KPISOFT) is a modern performance management software built for the future of work. Leader in enterprise performance management platform services domain, delivering agile, and intelligent process to manage and drive enterprise performance.

SAS
SAS is an analytics powerhouse for organizations seeking immediate value from their data. A deep bench of analytics solutions and broad industry knowledge keep the customers coming back and feeling confident. With SAS®, you can discover insights from your data and make sense of it all. Identify what's working and fix what isn't. Make more intelligent decisions. And drive relevant change.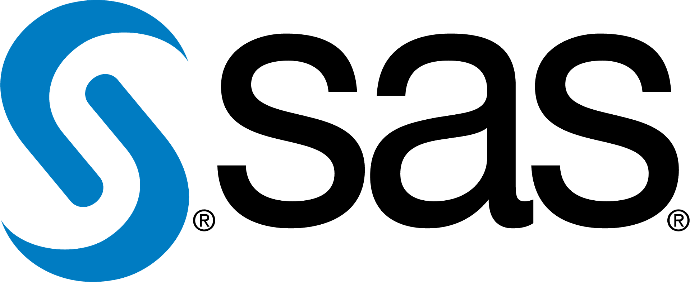 Wimera
Wimera is a technology company focused on unleashing the power of data hidden in machines. Facilitating digital transformation across industries through edge intelligence, smart applications and advanced AI&ML.
In the midst of an exciting journey to go beyond solving Industrial customer problems with IoT edge devices, sensors and software applications to transform Wimera into a product company.
Leadsquared
Leadsquared is a sales execution and marketing automation platform that allows businesses to track, nurture, and manage their leads. The company specializes in solving sales challenges for high lead-volume, high-velocity businesses that have multiple sales channels and teams.


SeeMeCV
SeeMeCV has been developing leading-edge online recruitment solutions for government agencies, job seekers, employers, recruiters and educators since 2006. SeeMeCV specialise in providing SaaS based solutions that enable the clients to connect to jobseekers in an innovative and engaging way. Also supporting organisations attraction and engagement efforts through the form of fully branded virtual fairs, job portals, career coaching and so much more.
Streamline
GMDH Streamline is an advanced software solutions that brings the power of the GMDH modeling and forecasting algorithms to demand planners and supply chain professionals, providing accurate, flexible forecasting for business.
GMDH Streamline's software solutions are easily incorporated into business workflows via integration with ERP/MRP systems and databases.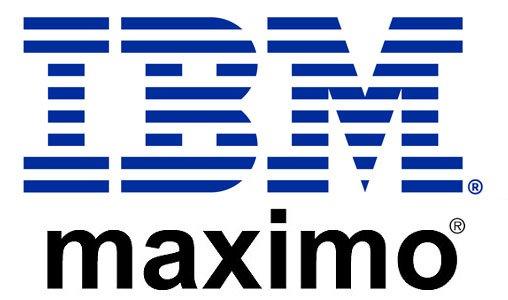 IBM Maximo
IBM Maximo is a web-based Computer Maintenance Management System (CMMS) solution, leader in the world.
IBM Maximo is an Enterprise asset management solution (equipment, installations, buildings, etc) and services including; purchasing, inventory, management of locations, service desk, and work planning.
Read some of their success stories here..
BUNCIT OFFICE
Wisma Griya Intan, 1st Fl
Jl. Warung Buncit 21 B
Jakarta 12510 • Indonesia
TEBET OFFICE
Graha Metrocom, 1st Fl
Jl. Prof DR Soepomo 290
Jakarta 12870 • Indonesia
Don't Miss Any Opportunity,
Contact us anytime.